Savings Calculator
Hire brilliant, driven IT Contractors with Job-Drop and save.
Save on average £1,230.00 Per Month, Per Contractor with Job-Drop
✓ Expert Contractor's, Full Support and Legal Coverage - much more economical.
✓ Minimal cost's to cover on-going Payroll, Accountancy, Insurance and Administration.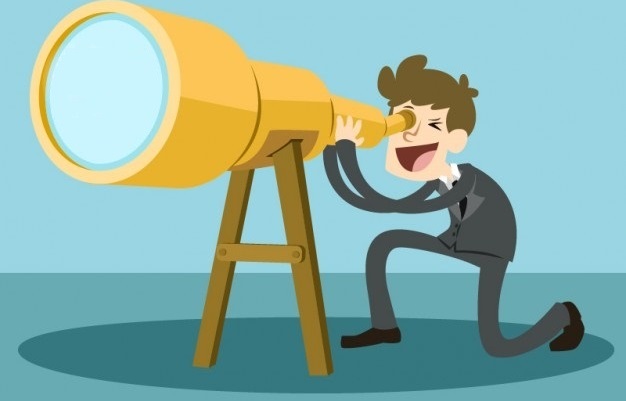 1) Post Contract
Tell us what skills and expertise you're looking for.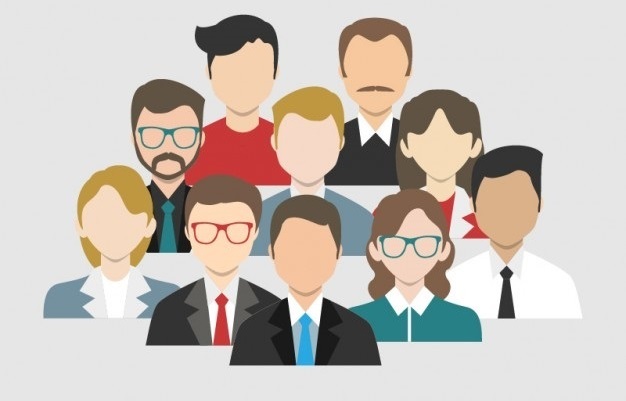 2) Choose Contractor
Interview and choose the brilliant, driven Contractor that's right for you and your business.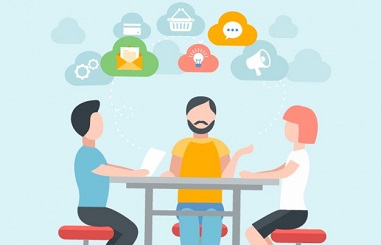 3) Hire Effectively
Save on average £1230 Per Month, Per Contractor.